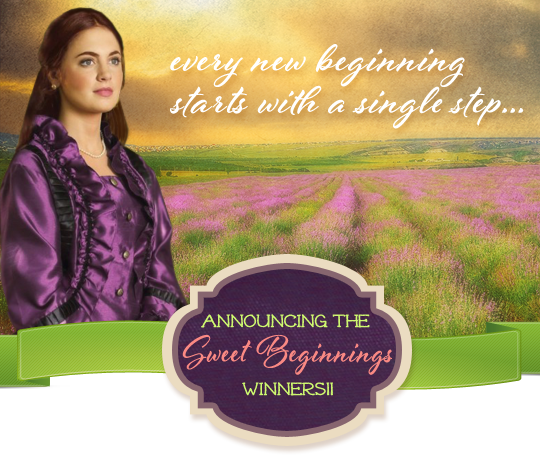 In Love's Sweet Beginning, the third book in author Ann Shorey's Sisters at Heart series, twenty-five-year-old Cassie Haddon doesn't have a single useful skill. Until the war, she always had servants to wait on her. After the war, she and her widowed mother moved from place to place, relying on family to care for them. When she's forced to seek work to support them both, Cassie must also reinvent herself to find her new beginning and the hope of love.
To celebrate the release of the novel, we unveiled the SWEET BEGINNINGS Sweepstakes, and your chance to win one of three marvelous prizes, all closely connected to the story.
Your response was astonishing! Thousands of entries, shares, and messages flooded in. And now, we've tallied all your entries, submitted all the numbers to our random number generator, and we have our winners.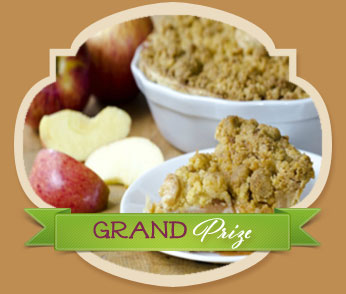 Baker's Bounty Pie-of-the-Month Club
Congratulations to Melissa!
As our Grand Prize winner, Melissa will receive a 6-month Pie of the Month Club Membership to the Grand Traverse Pie Company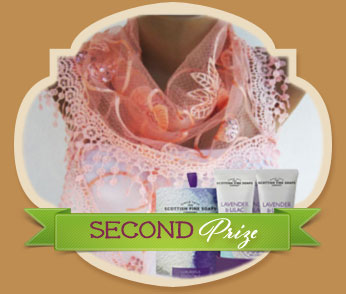 Timeless Treasures Prize Pack
Congratulations to Linda!
As our Second Prize winner, Linda will receive a few of Cassie's favorite things: a delicate, rose-colored lace shawl, a pewter pen and ink set, and a bath set filled with lavender and lilac soaps and lotion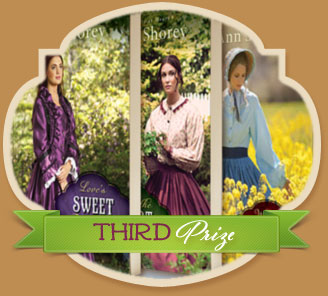 Sisters at Heart Prize Pack
Congratulations to Donna!
As our Third Prize winner, Donna will receive a complete, signed set of the Sisters at Heart series, to give to a friend, family member, or sister of the heart
Didn't win this time? Don't worry! More fun giveaways are in the works. Be sure to Follow Ann on Facebook, and Subscribe to her Newsletter to be the first to hear about the next contest or sweepstakes.